Our Story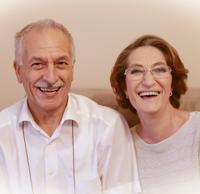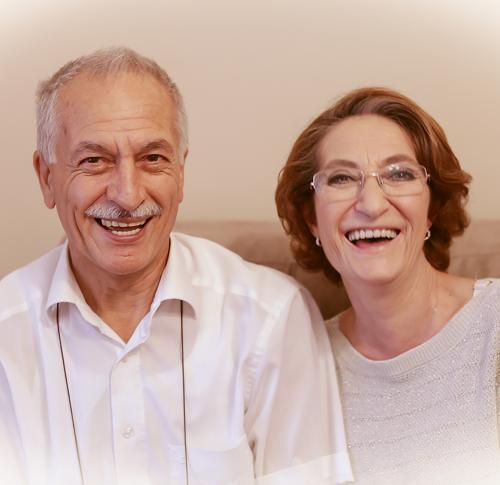 Hello, I'm Irmak,
I'd like to tell you the story of how our patisserie was founded by my grandparents.
Our patisserie, which was established in 1976, started to serve under the name of Gül Pastanesi in Şenesenevler, opposite of Üçgen Park. Back then, my grandfather...
Our Story
Testimonials
I think it is the best patisserie on the Anatolian side. Açma, pogaça, and everything else is delicious. Normally, poğaça causes stomach burn later in the day, but this is not the case with Özgül.
Kozyatağı Mahallesi, Kozyatağı Sokak, No 1, Kadıköy, İstanbul

+902163614464
Working Hours
06:00 - 00:00
How to get